Bienvenu Shelter commemorated Nelson Mandela Day on 18 July. We also had organisations and individuals that donated their time and resources towards the Shelter.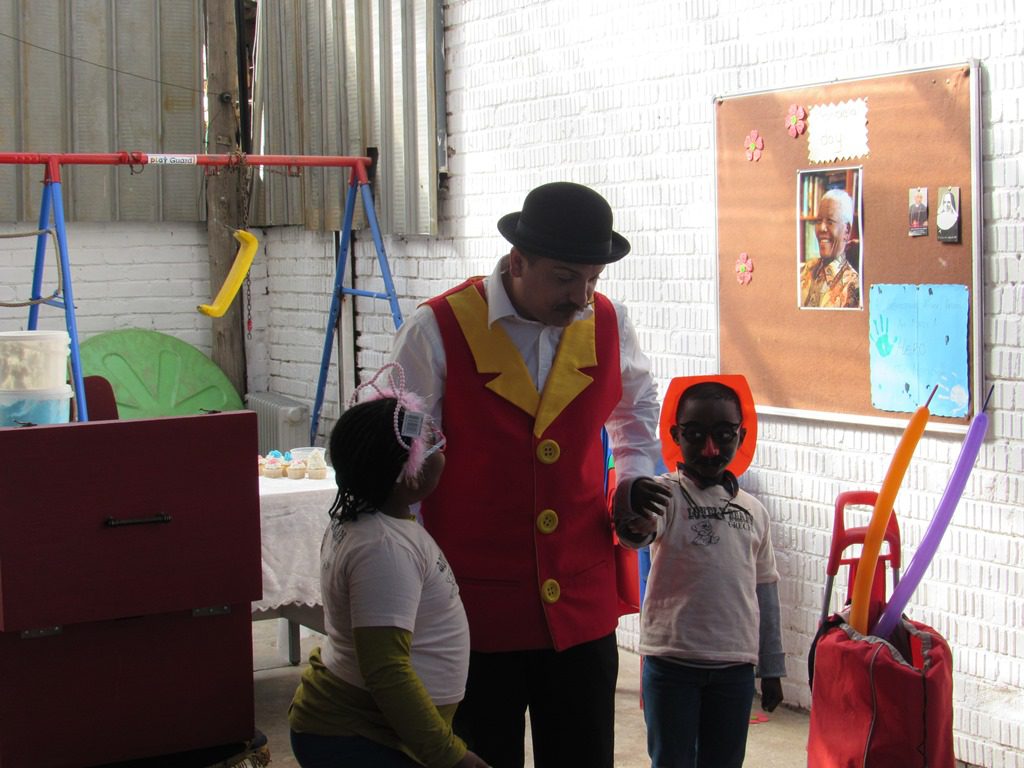 Eduardo Ferro and team with Paulo Vieria from Cake Extreme who decorated each cupcake for the children. Eddy and her team also painted the children's faces and donated costumes to them. This was followed by entertainment in the person of Stevie the Magician whom the children enjoyed interacting with.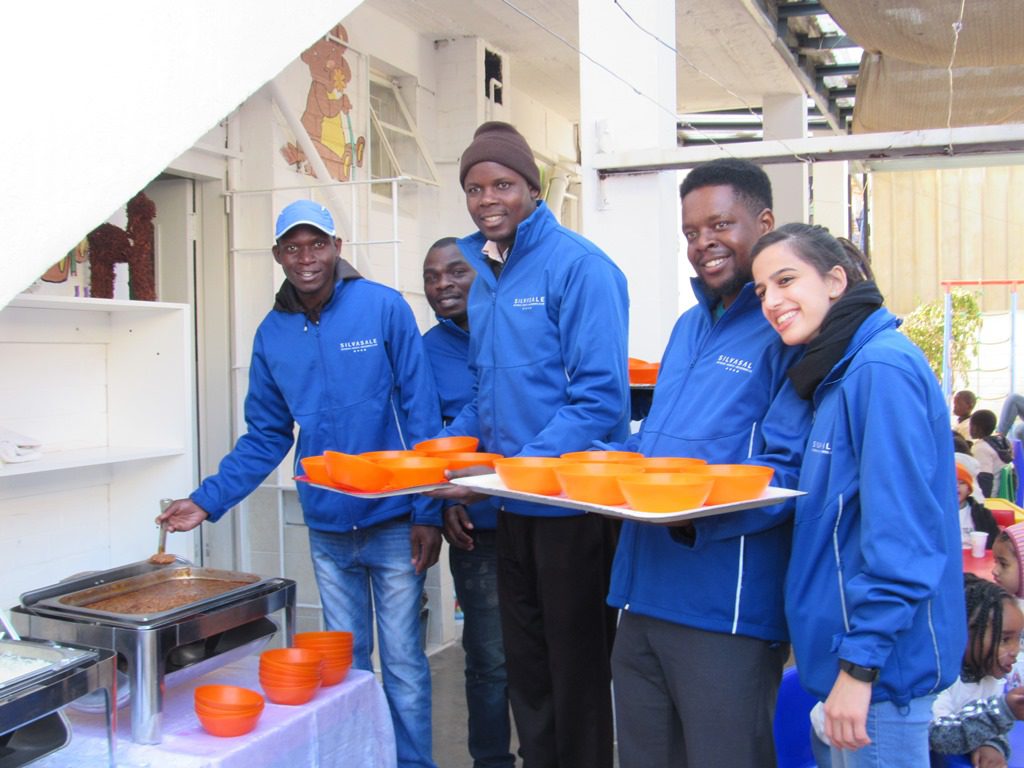 Silvasale Events staff spent time drawing and colouring pictures with the children in the Mother Assunta Baby Room, served the delicious lunch they prepared to the children, residents and staff. They also donated grocery items and sanitary items.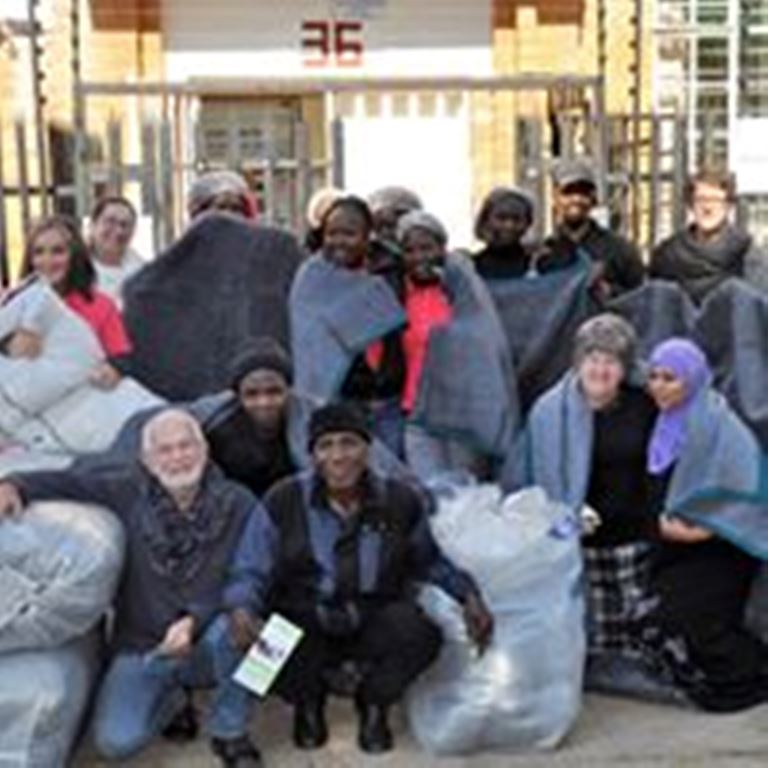 Gearhouse Group donated warm blankets which have come in very handy in this cold weather.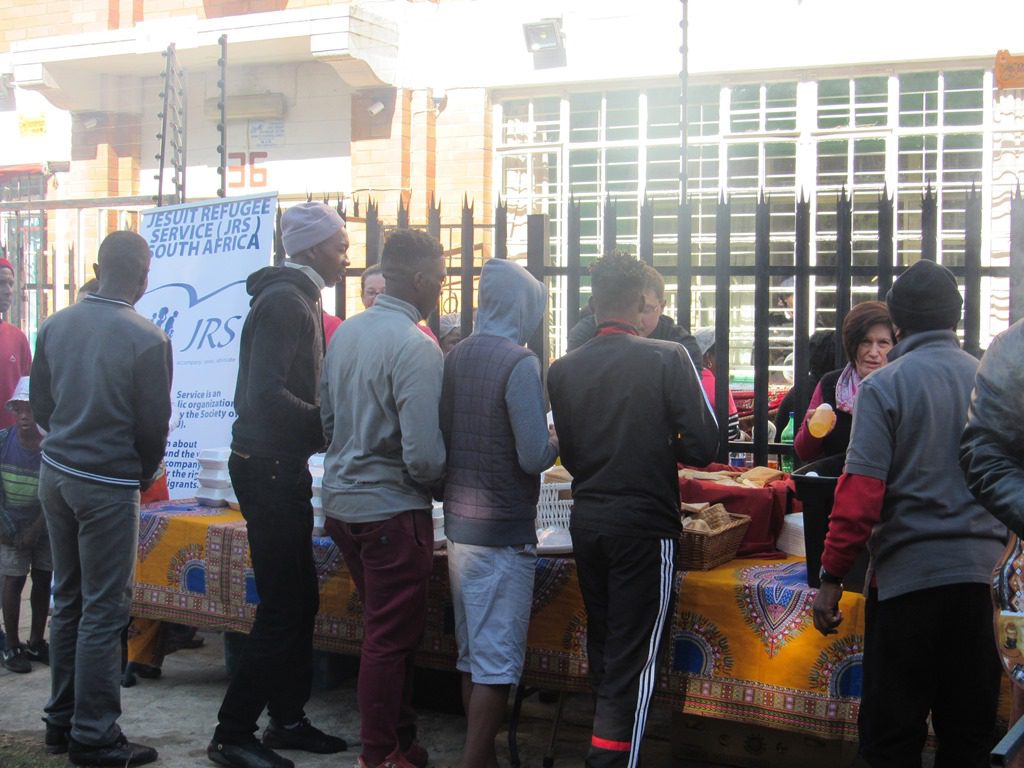 The Jesuit Refugee Service, Bienvenu Shelter and the department of Pastoral Care for Migrants and Refugees staffs joined hands in commemorating Mandela Day by preparing and serving food to over 137 people who are part of their outreach programme. All participants contributed in whatever way they could to ensure everybody received a full meal.